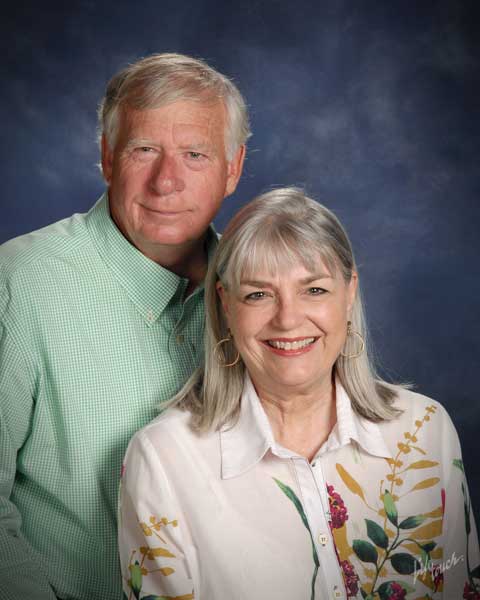 Based in Scottsdale, Arizona, and serving the greater Phoenix metropolitan area, Home Watch of Arizona has been owned and operated by Debbie and John Hay for over the past eight years.
Born and raised in Scottsdale and graduating with a business degree from Arizona State University, John has dedicated his professional life to his real estate clients. In addition to being a real estate agent, John has worked as a home builder, apartment owner, real estate tax consultant, as well as a partner at TerraComp, a real estate information services company.
Debbie was also raised in the Phoenix area and graduated from Arizona State University with a nursing degree. Spending nearly her entire professional career working in hospital nursing, Debbie served most recently as a Certified Diabetes Educator.
Both John and Debbie are active in the community, serving the Scottsdale area through stewardship and civic involvement. The Hays believe in practicing responsibility, not only to their clients, but to the community at large.
That is why when you entrust your home to them, they want you to know that the buck stops with them!
Worry free ownership for seasonal homeowners
John and Debbie's daughter, Jennifer Hay was born and raised in Scottsdale and is now a business partner of Home Watch of Arizona and Realty Executives.
Jennifer has a Bachelor of Arts degree in Elementary Education from Arizona State University and started out teaching 2nd grade before moving to California. She assisted Mastro's Steakhouses opening locations in Thousand Oaks and Malibu. She then worked in a real estate office in El Segundo and Manhattan Beach before moving back to Scottsdale.
Teaming up with her dad, Jennifer became a full time licensed realtor and spends much of her time helping in all aspects of the home watch business. Maintaining the quality of service, keeping homeowners informed and bringing Home Watch of Arizona into the 21st century have been Jenny's main focus.
"People often forget that this company was started years ago for my dad's real estate clients that needed someone to watch over their homes when they were away" says Jennifer. I am thrilled and honored to continue to serve in that capacity.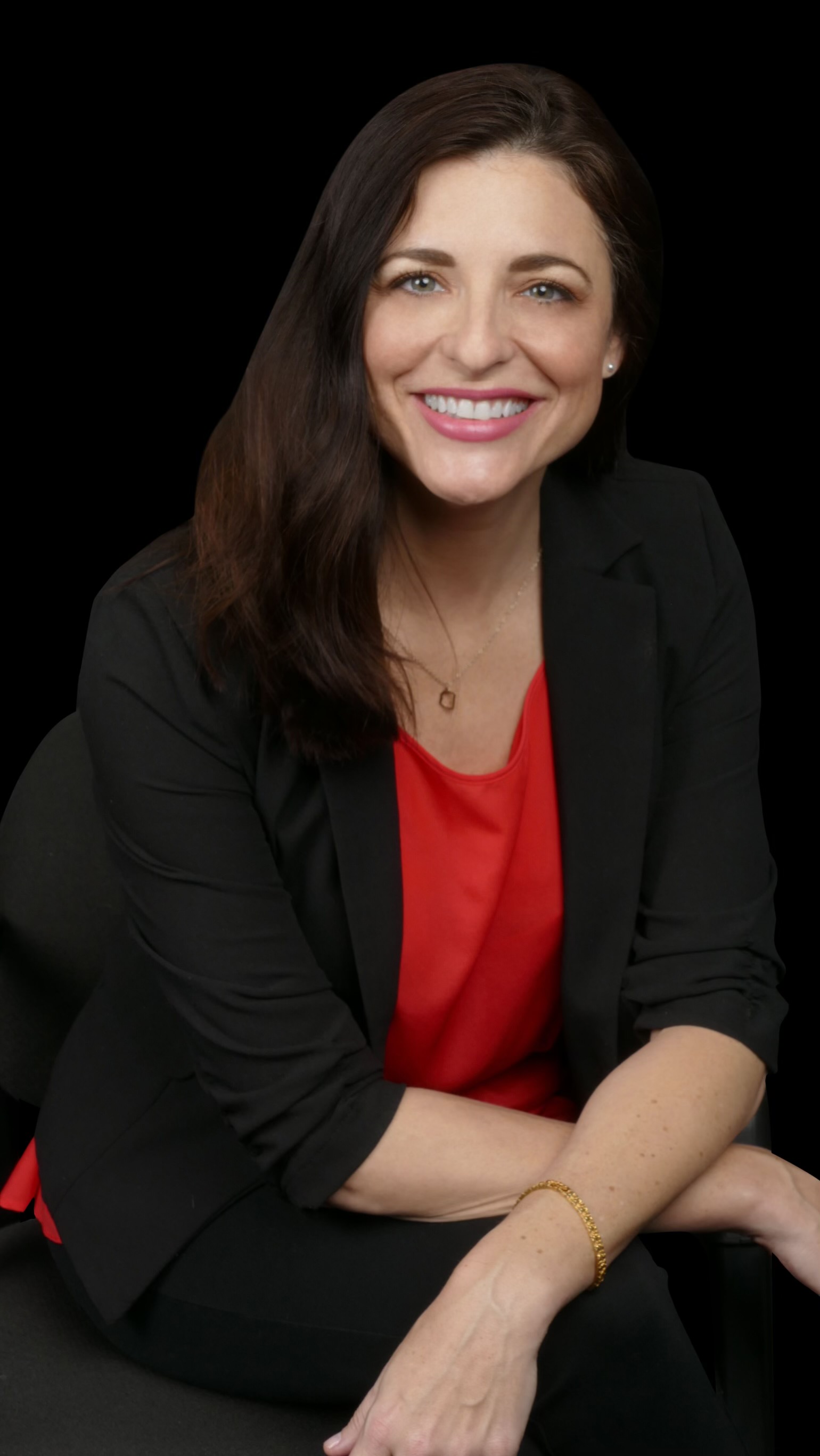 So why did we start this service?
Home Watch of Arizona was created by the owners because they understand what it is like to be in the shoes of seasonal and absentee homeowners. Inspired by the caretaker who watched their second property in Canada for over 15 years, the owners wanted to offer that same personal touch to their existing real estate customers in Arizona.
Noticing that the need existed to more than just their real estate clients, they decided to expand their service to the greater Phoenix and Scottsdale area.
Boasting over 40 years of real estate experience, Home Watch of Arizona is intimately familiar with the needs of their clients. So they created a licensed, insured, trustworthy and nationally-accredited home watch company to bring a sense of comfort to clients with unoccupied properties.
Instead of burdening a neighbor or relative with looking after your home, Home Watch of Arizona becomes you and your home's best friend and caretaker while you are out of town.
Licensed
Insured
Trust-worthy
Nationally-accredited